Laser Plumbing Christchurch East has worked with many local organisations and businesses. Here are just a few of our valued clients.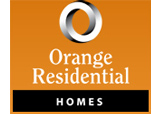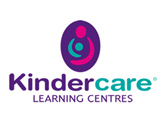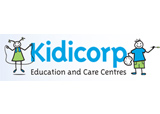 ---
BP Maintenance
Laser Plumbing New Zealand provides maintenance service to BP Service Stations nationwide.
---
Z Fitouts
Laser Plumbing New Zealand is involved in many nationwide projects. The rebranding and remodelling of the Z Service Stations was a project that we assisted with, laying pipes and installing all front of wall fixtures such as toilets, vanities and kitchen taps.
When Z Fitouts redesigned their bathrooms, they wanted to provide their customers with a superior 'hotel like' bathroom experience. With this in mind, Laser Plumbing has installed Mico bathroom and kitchen fixtures for Z Fitouts.
---